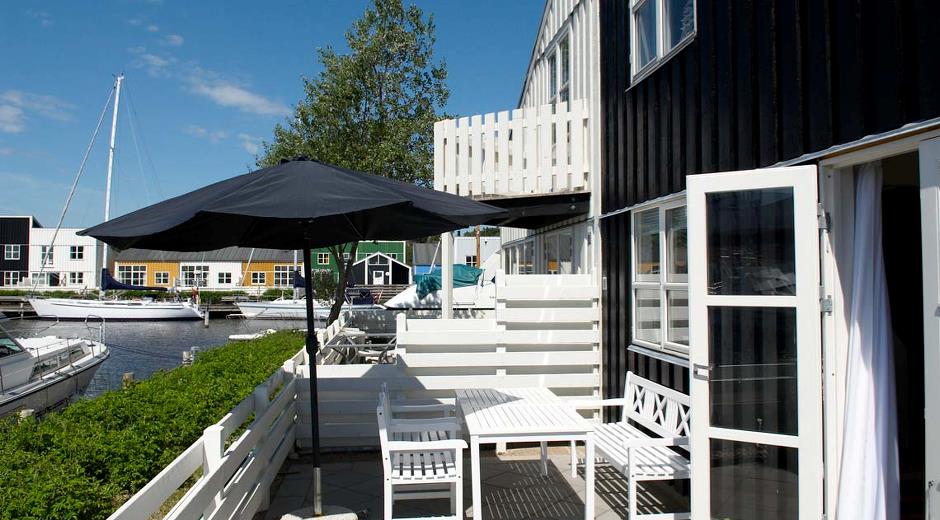 3=2
Would you like to pull the plug and have some nice time with the family? With a short vacation at Dayz Ebeltoft – Islands Maritime Holiday Town both the location and the settings are right for an active and eventful family time.
Aqua Park, crazy golf, great play ground with bouncy castle and badminton fields, are just some of the facilities you can use. Islands Maritime Holiday Town is a cheap short vacation at Djursland, where Djurs Sommerland, the beautiful nature of Mols Hills, Scandinavian Animal Park and the historical Ebeltoft town all lie within a short distance by car.
You get a 3 night short vacation by Ebeltoft and the sea, but pay only for 2 nights.