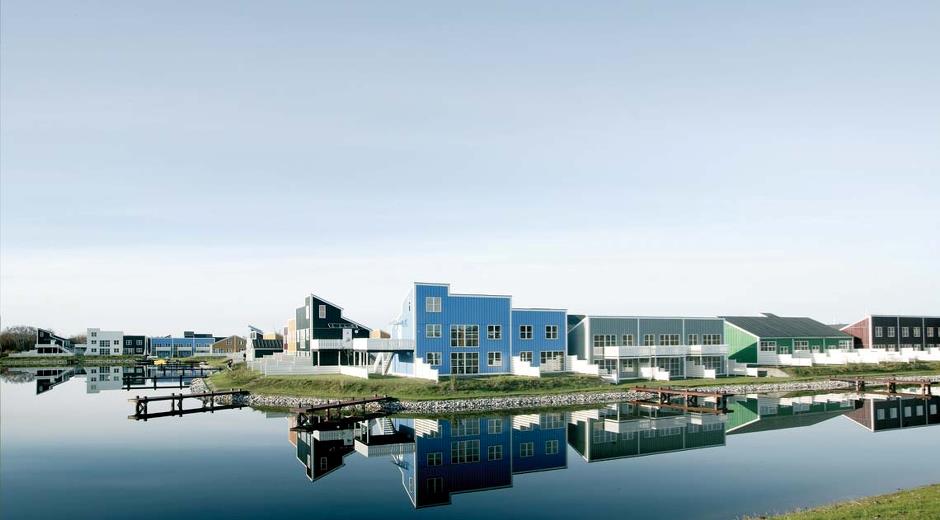 Autumn Holiday
Enjoy a trip to Molls Hills all dressed in the colours of the autumn. Take a swim and relax in the sauna in the Holiday Town's Aqua Park. Or get in the car and give the children something to remember with a trip to Scandinavian Animal Park. It is your imagination that sets the limits if you choose to spend your autumn holiday at Dayz Ebeltoft – Islands Maritime Holiday Town.
Close to Ebeltoft lies an autumn offer at Djurs. The Holiday Town gives you the opportunity to get a cheap autumn holiday by the sea. The colourful holiday apartments are the settings and they are surrounded by canals and the great sports centre, Aqua Park and a huge playground with bouncy castles.
We offer you the facilities and location for an active and eventful autumn holiday with the family, where there is something for everyone.