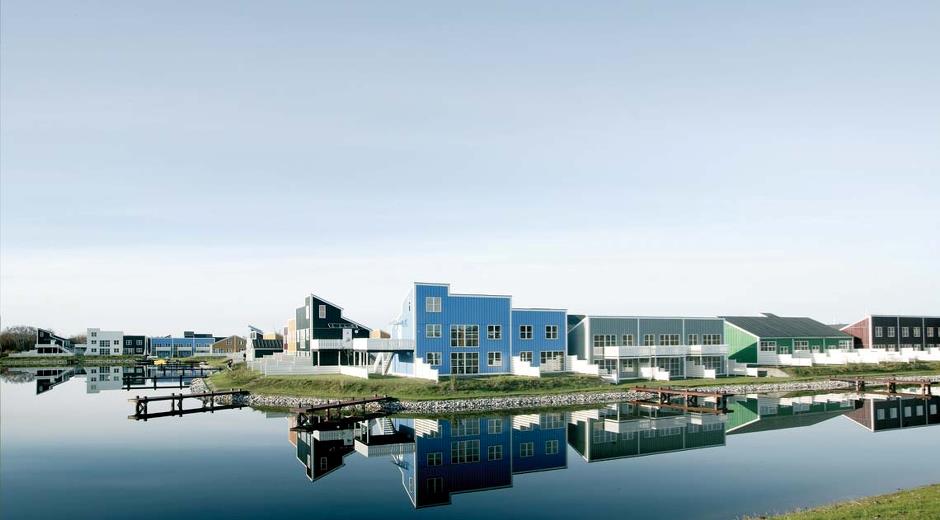 Easter Holiday
Spend your Easter Holiday at Dayz Ebeltoft – Islands Maritime Holiday Town and enjoy the days in holiday apartments right next to the canals.
From the Holiday Town there isn't far to the beautiful nature around Mols Hills and the Jutland Frigate if you feel like going on a trip. We offer you a cheap Easter Holiday at Djurs but if you would rather leave your car at home Islands Maritime Holiday Town is an offer on an Easter Holiday by Ebeltoft and the sea.
Aqua Park and sports centre with e.g. badminton and handball fields are just some of the indoor activities the Holiday Town has to offer. For the kids there is an outdoor play ground with a bouncy castle where you can sit and enjoy a cup of coffee while the children play.
We offer you the facilities and location of an active and eventful Easter Holiday for the whole family.