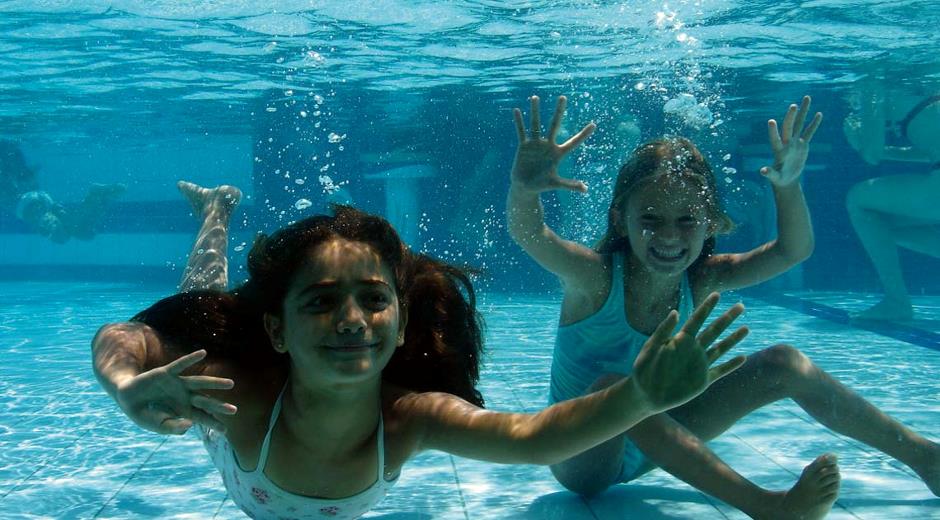 Grandparents' vacation
In the holiday houses for three generations at Islands Maritime Holiday Town at Djurs there is room for activities and fun for all ages.
Dayz Ebeltoft is built in a canal system where all the holiday houses lie close to the water. Furthermore the big holiday houses by Ebeltoft at Djursland lie within a short distance by car to daily experiences in Djurs Sommerland, Scandinavian Animal Park and Mols Hills.
With its own Aqua Park, crazy golf, sports centre with e.g. badminton fields, and out of doors you find a play ground with a bouncy castle, tennis and football fields. In other words, there are many hours of activities for children, grandchildren and grandparents at Dayz Ebeltoft.