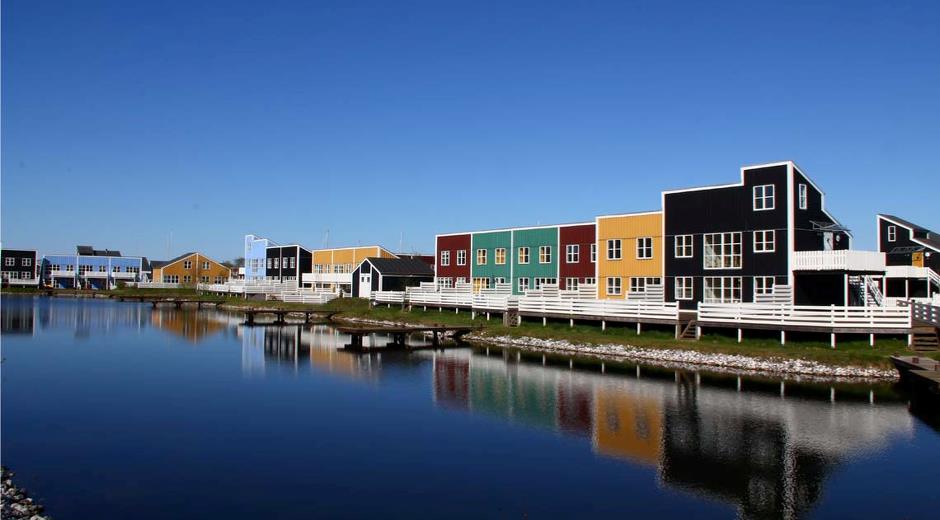 Prayer Day holiday
Enjoy the warm spring days at the terrace with a view of the canals and let your kids play on the big playground with a bouncy castle. If you spend your Prayer Day holiday at Dayz Ebeltoft – Islands Maritime Holiday Town, the possibilities are many.
Within short driving distance this offer on a Prayer Day holiday at Djurs gives you the opportunity to experience the beautiful nature around Mols Hills, Scandinavian Animal Park and the Jutland Frigate.
We offer you a cheap Prayer Day holiday by Ebeltoft and the sea where the limits can only be set by your imagination.