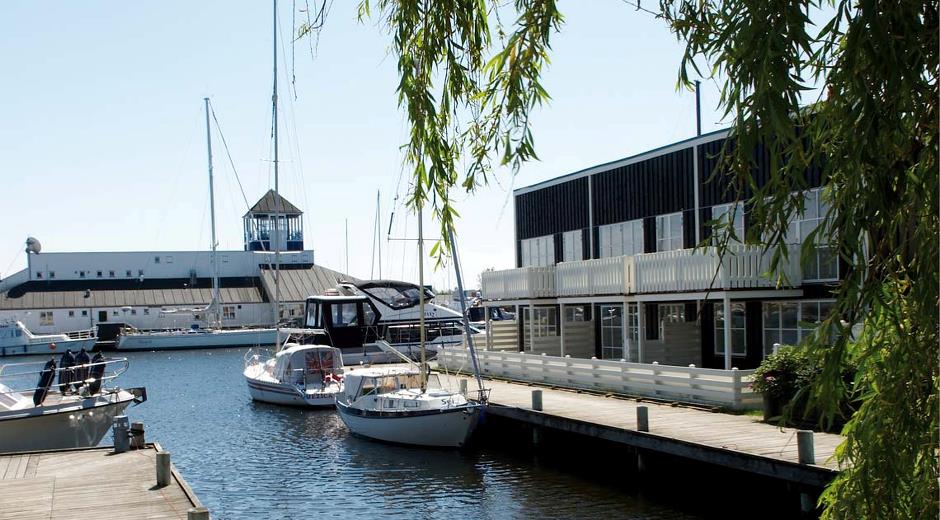 Whitsun holiday
With its own Aqua Park and situated within short distance of Djurs Sommerland, Islands Maritime Holiday Town is an offer on a great Whitsun holiday at Djurs for the whole family.
Enjoy a cup of coffee while the kids play at Islands Maritime Holiday Town's playground with a bouncy castle, football field or start the car and stop at Mols Hills or the Jutland Frigate.
In the evening you can have dinner together with a view of the canals, which all the holiday apartments line up to.
Dayz Ebeltoft offers you a family friendly and cheap Whitsun holiday by the sea. With a Whitsun holiday at Dayz Ebeltoft – Islands Maritime Holiday Town, the facilities and location are set for an active and eventful Whitsun holiday for the family.