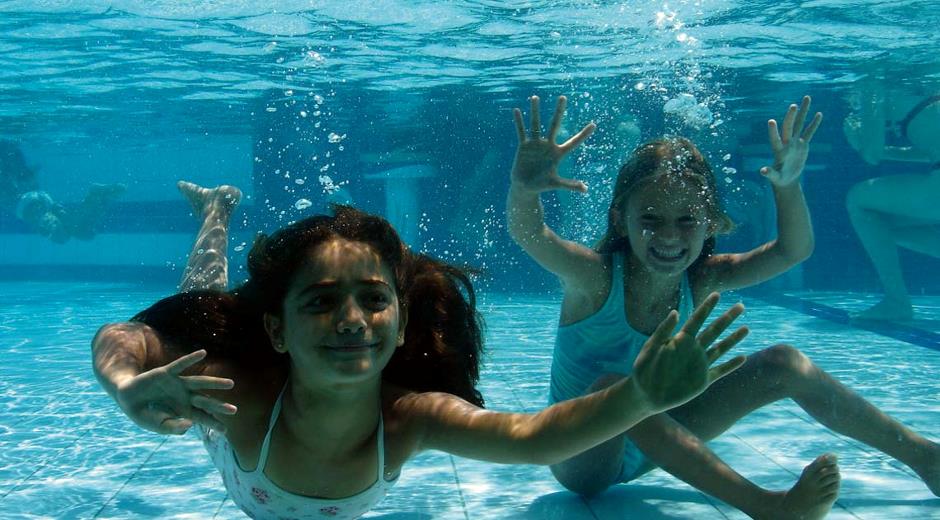 Winter holiday
With a winter holiday at Dayz Ebeltoft – Islands Maritime Holiday Town the settings are made for an active and eventful vacation for the whole family.
With its own swimming bath and sports centre with e.g. handball and badminton fields, there are plenty of activities for the active even if the weather is cold. In short driving distance to the Jutland Frigate, the beautiful nature around Mols Hills, Randers Rainforest and the lovely Ebeltoft town. There are lots to get and experience with this offer on a winter holiday at Djurs.
We offer you a cheap winter holiday by Ebeltoft and the sea, where it is possible for the whole family to have fun both in and out of doors.